Our Next Gathering

September 15, 2022 // 6:30PM // THE CROSS CHURCH
100 N FIRST ST // WYLIE, TX
*  *  *  *  *  *  *  *  *
Want to know how many tickets you can register for or if there's reserved seating? If you have any questions, please visit our frequently asked question here.
*  *  *  *  *  *  *  *  *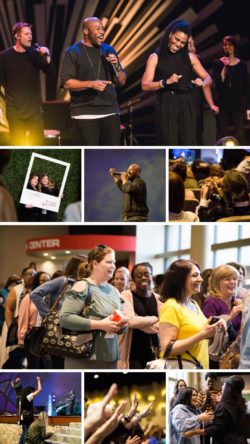 CONNECT WITH US!
Who We Are
A community of women in and around the Dallas/Ft. Worth area who are committed to
P R A Y I N G for and I M P A C T I N G their community.

L U K E N I N E : T H I R T Y - T W O
Outreach Ministries
Current:
Needs:
THEIR NEED: 

compact New Testament Bibles (i.e. 

CSB The Invitation New Testament)
Support AWAKEN
Your gift today will help offset the costs associated with hosting this event each year. Your gift is tax-deductible.
Tweets by @AwakenDFW
Featured Resources