Our Next Gathering
COTTONWOOD CREEK CHURCH
1015 SAM RAYBURN TOLLWAY // ALLEN, TX

THURSDAY // APRIL 11 // 6:30PM
REGISTRATION BEGINS
MARCH 14 // 10:30AM CST
ONLY AT AWAKENDFW.ORG.
(Tickets for this gathering have SOLD OUT.)


*  *  *  *  *  *  *  *  *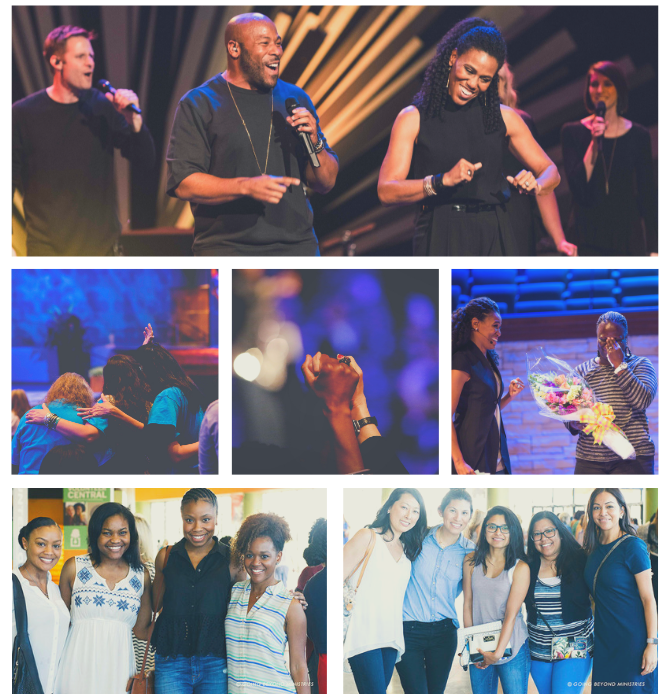 CONNECT WITH US!
W
Who We Are
A community of women in and around the Dallas/Ft. Worth area who are committed to
P R A Y I N G for and I M P A C T I N G their community.

L U K E N I N E : T H I R T Y - T W O
S
Support AWAKEN
Your gift today will help offset the costs associated with hosting this event each year. Your gift is tax-deductible.
Tweets by @AwakenDFW
Featured Resources