Our Next Gathering

CONCORD CHURCH
6808 PASTOR BAILEY DRIVE // DALLAS, TX

SEPTEMBER 24 // 6:30PM

REGISTRATION BEGINS
August 27 at 10:30am only at awakendfw.org.
Want to know how many tickets you can register for
or if there's reserved seating?
Have any questions?
Visit our FAQ page here.
*  *  *  *  *  *  *  *  *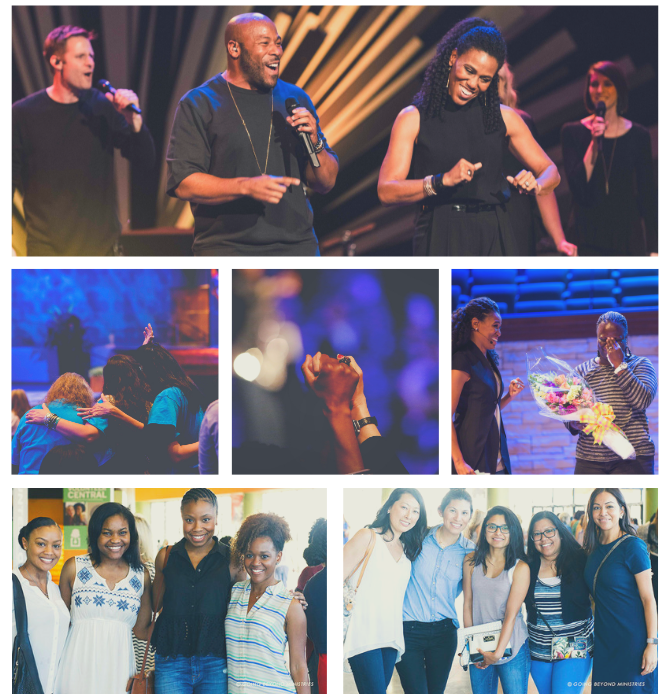 CONNECT WITH US!
W
Who We Are
A community of women in and around the Dallas/Ft. Worth area who are committed to
P R A Y I N G for and I M P A C T I N G their community.

L U K E N I N E : T H I R T Y - T W O
O
Outreach Ministries
Current:
Needs:

THEIR NEEDS
SWIMWEAR: swimsuits & trunks for ages K-8.
SWIM AND SPORTS TOYS: noodles, floats, hula hoops, beach balls, sports balls, etc.
POOL ACCESSORIES: goggles, arm floaties, swim caps, bug spray, sunscreen, etc.
S
Support AWAKEN
Your gift today will help offset the costs associated with hosting this event each year. Your gift is tax-deductible.
Tweets by @AwakenDFW
Featured Resources